"We are from and of this valley.
We grew up here, we know it, we love it, and we are responsible to it."
– Michael & Don Bartier
An update for our guests, friends & colleagues
Our wine shop is now closed
for the winter.
But we are open by chance for sales…
If you stop by and someone is in the tasting room we will
happily sell you wine.
Sorry no tastings.
Please visit our online store for shipping and pick-up orders.
SHOP NOW
See you Easter Weekend 2021.
Despite this rapidly changing landscape around the COVID_19 outbreak, we want you to know that your health, and the health of our community, is our absolute number one priority.
As always, we maintain a clean & professional winery and tasting room service that meets and/or exceeds all of the guidelines set out by the Interior Health Authority.
As an independent, small business, we truly appreciate your ongoing support and loyalty. We encourage you to call or email us if you have any questions. We will keep assessing the situation and follow the recommendations of the Provincial Health Authority. We look forward to seeing you all very soon. Be safe and stay healthy.
Join us for tastings and/ or bring a picnic to enjoy our lovely picnic area. Reservations are available so we can safely serve you.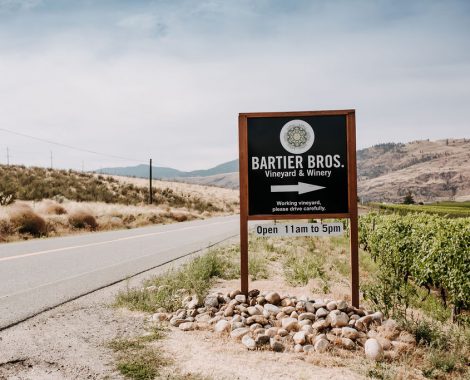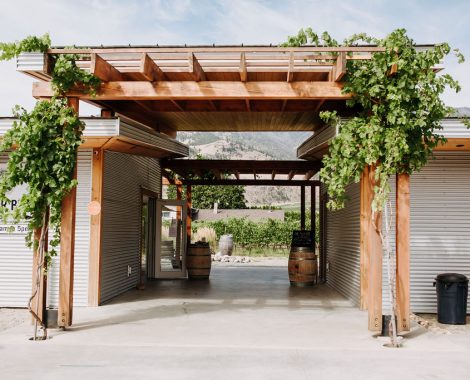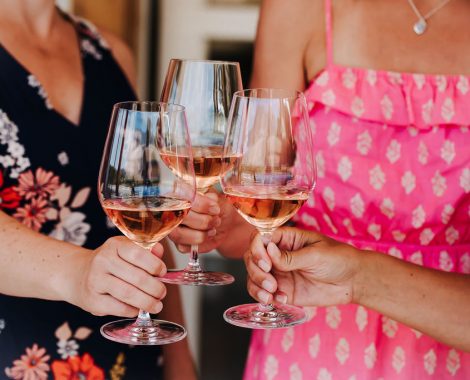 Carefully Curated Collections
Bartier Bros. wines represent unique and precious Okanagan Valley attributes: purity, freshness, vibrancy, and above all, intensity. They present elegance and balance and strive to sit comfortably with top wines from anywhere.
Michael & Don are proud to offer specially selected wine collections, to be delivered to you four times per year and unique gift selections to share the enjoyment with friends, family and business associates.