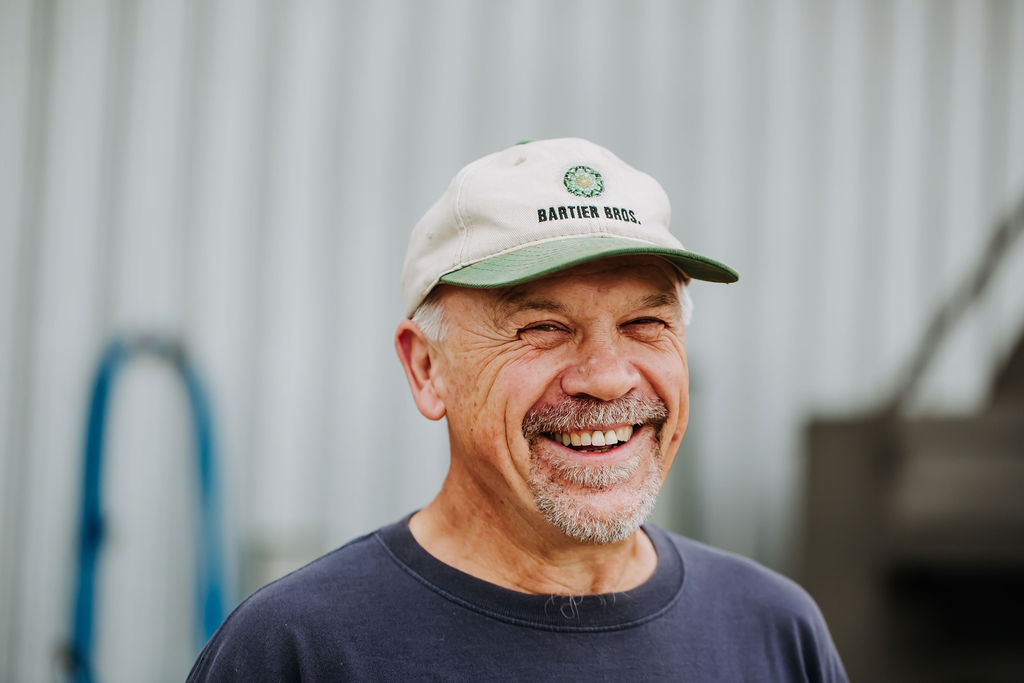 Don Bartier grew up in the Okanagan Valley but moved to Calgary as a young man to pursue his accounting designation; he's been trying to get back ever since…
In the oil and gas industry, since 1978, Don has worked in various accounting, management, and teaching roles. He's worked on some fascinating projects and is both proud and delighted to have his name associated with them.
Being an Okanagan boy with a fiendish work ethic and a love of wine, Don, with his wife Sheila and her brother and sister, planted Sheila's family property in Summerland to grapes, making it the first of the Bartier Bros. estate lands. With lots of subterranean experience working in oil and natural gas, Don was ready to get on the land and grow something.
Don has participated in several organizations outside work:
Past player, past member and executive of the Calgary Hornets Rugby Football Club

Past registrar of and coach in the Calgary Northwest Ringette Association

Past president of the Canadian Association of Petroleum Land Administration (CAPLA).
He and Sheila have two grown daughters out in the world and two Siberian Huskies at home. The funny thing is, all of this has prepared Don well for the wine industry. He knows how to put his head down and work.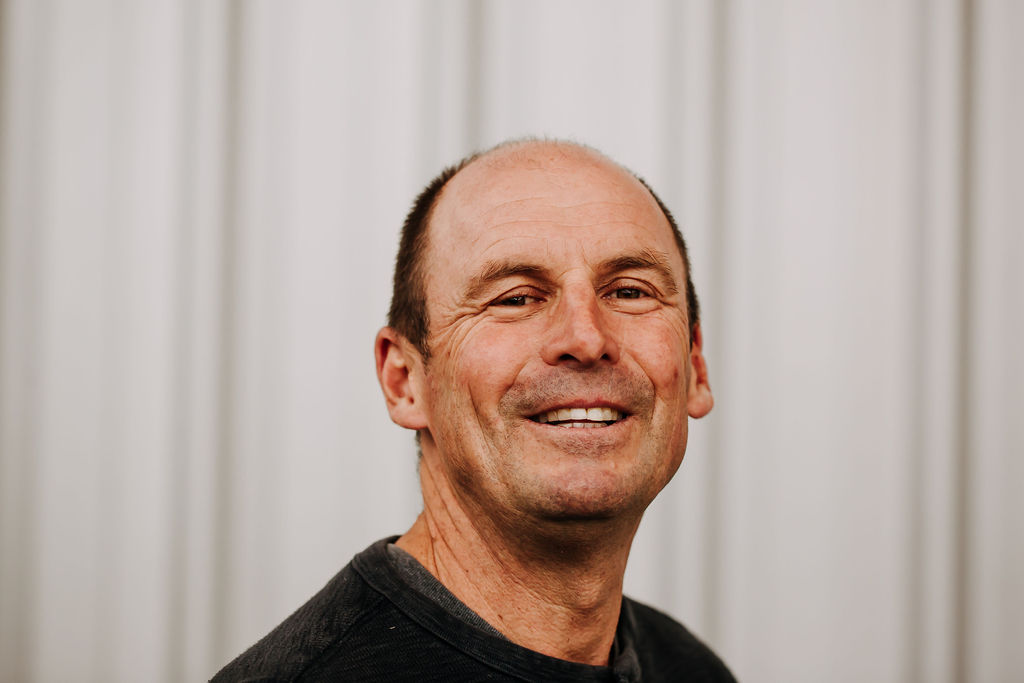 Michael Bartier grew up in the Okanagan Valley, leaving as a young man for his education. After receiving a degree from the University of Victoria and working in wine sales on Vancouver Island for a few years, he and his wife Jodi returned home to the Okanagan. While looking for a "real job", Michael accepted casual work in a winery cellar. And, since he's still in the cellar, you could say he hasn't found a real job yet.
Through on-the-job training, university extension, and distance learning at Washington State University and University of California Davis, Michael worked his way into a winemaking position.
He quickly made a name for himself: first as a maker of white wines, earning two Canadian White Wine of the Year titles within three years, and then as a maker of red wines with several consecutive Lieutenant Governor's awards for his red wines.
Michael enjoyed stints at Hawthorne Mountain Vineyards, Township 7, and Road 13, among others. Currently, he acts as consulting winemaker to what is surely the most coveted client list in North America among consulting winemakers (in fact there are rumours that other winemakers are plotting his demise).
Michael and Jodi are parents to a wonderfully active son, who is also their best friend. The whole family gets twitchy if they sit still too long, so they each run, ski, and do martial arts.
Michael's winemaking philosophy is simple:
Plant the correct grapes on the correct site.
Farm these well, thinking of the vineyard as a 200-year project.
Take the good fruit into the cellar, and make sure the vineyard characters, not the winemaker's manipulations, make it to the glass.
Don't try to copy Napa, or Bordeaux, or Burgundy; make Okanagan wine. These places make beautiful wines, but they're different from what the Okanagan gives, and they don't have the privilege of working with Okanagan grapes.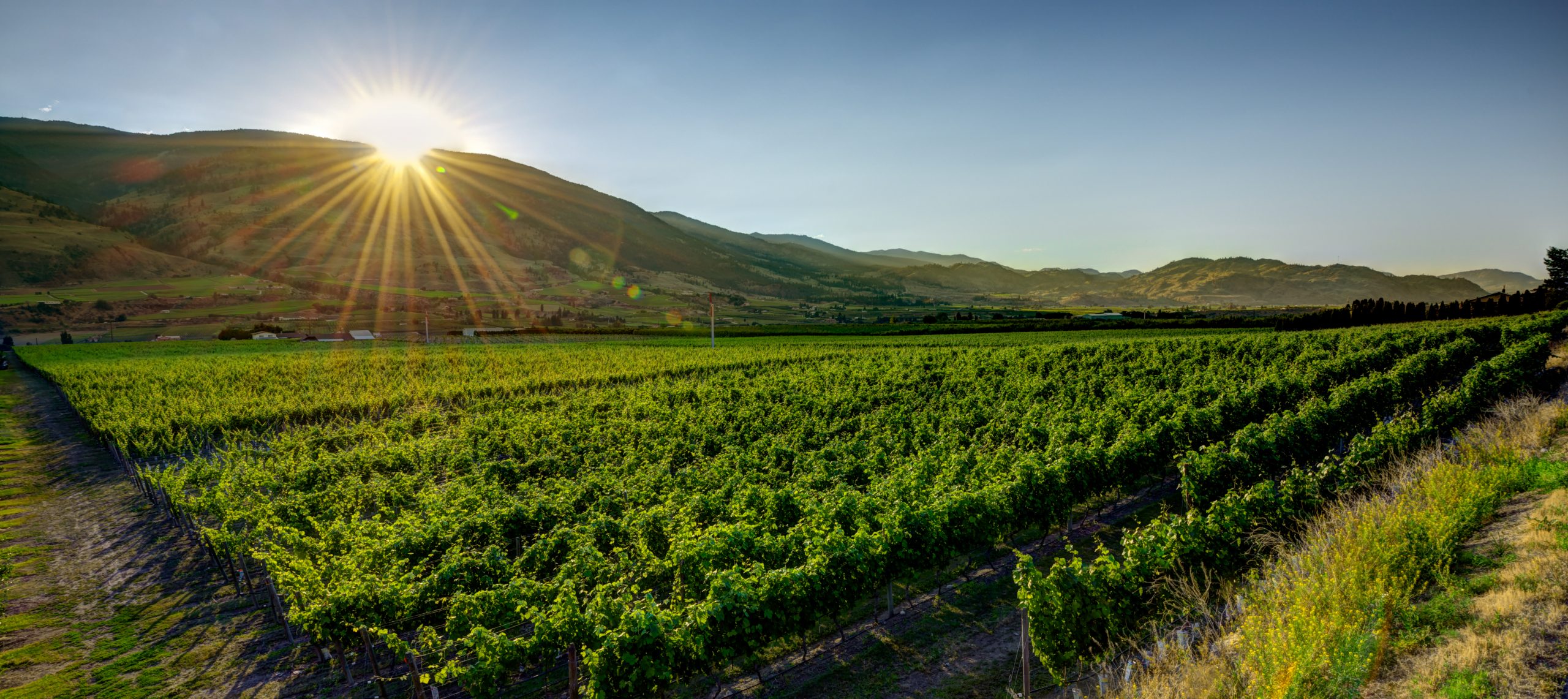 Cerqueira Vineyard
On the lower side of Black Sage Road between Oliver and Osoyoos, this vineyard has a gentle West facing slope. The soils are a heavy, slightly sandy loam with calcium carbonate covered granite cobbles throughout a deep profile. With the rough surface of the calcium carbonate, vine roots seek out these rocks for the small amount of water to be found on this surface. It is controversial to say that these vines are "feeding" off these minerals, but that's exactly what we believe is happening and it shows in the wines.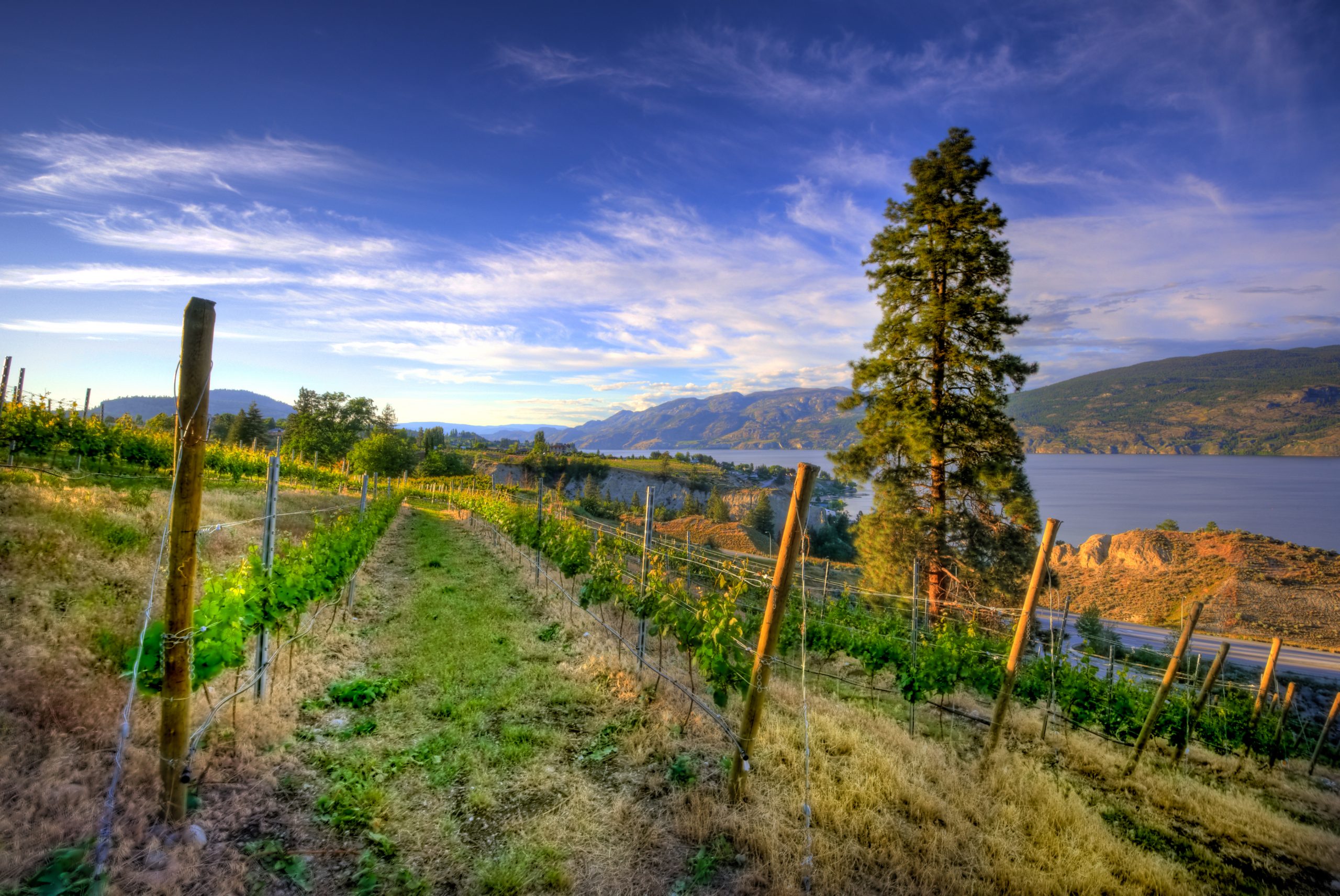 Lone Pine Vineyard
Located in Summerland, BC, Lone Pine Vineyard straddles a small ridge with a slight and mild West exposure leading over the ridge to a steep East exposure. The vineyard is in the transition zone from the ancient volcanic cone of Giant's Head Mountain to the silt glacier formed banks above Okanagan Lake. The soils and sub-soils are dense with many granite cobbles present which aide in drainage