Join us for tastings and/ or bring a picnic to enjoy our lovely picnic area. Reservations are available so we can safely serve you.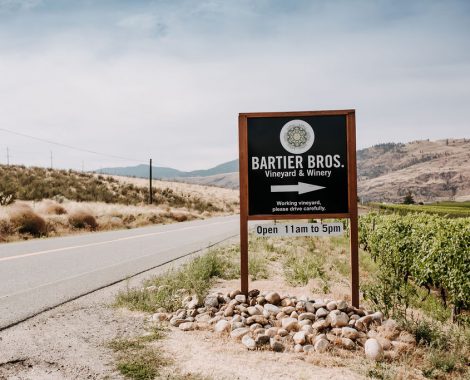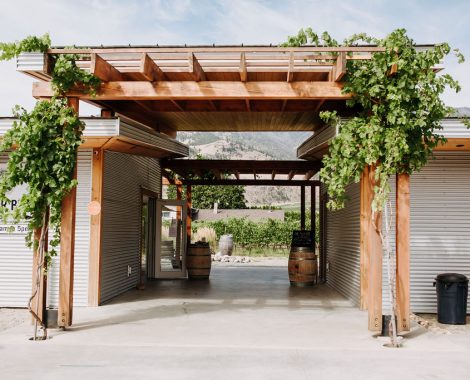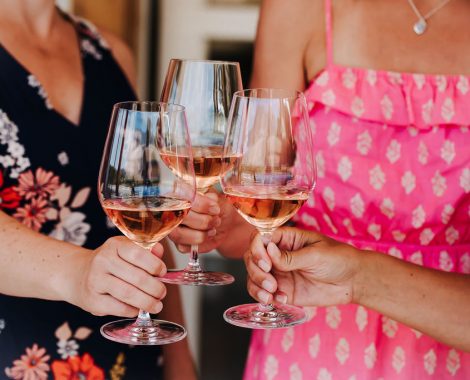 Carefully Curated Collections
Bartier Bros. wines represent unique and precious Okanagan Valley attributes: purity, freshness, vibrancy, and above all, intensity. They present elegance and balance and strive to sit comfortably with top wines from anywhere.
Michael & Don are proud to offer specially selected wine collections, to be delivered to you four times per year and unique gift selections to share the enjoyment with friends, family and business associates.