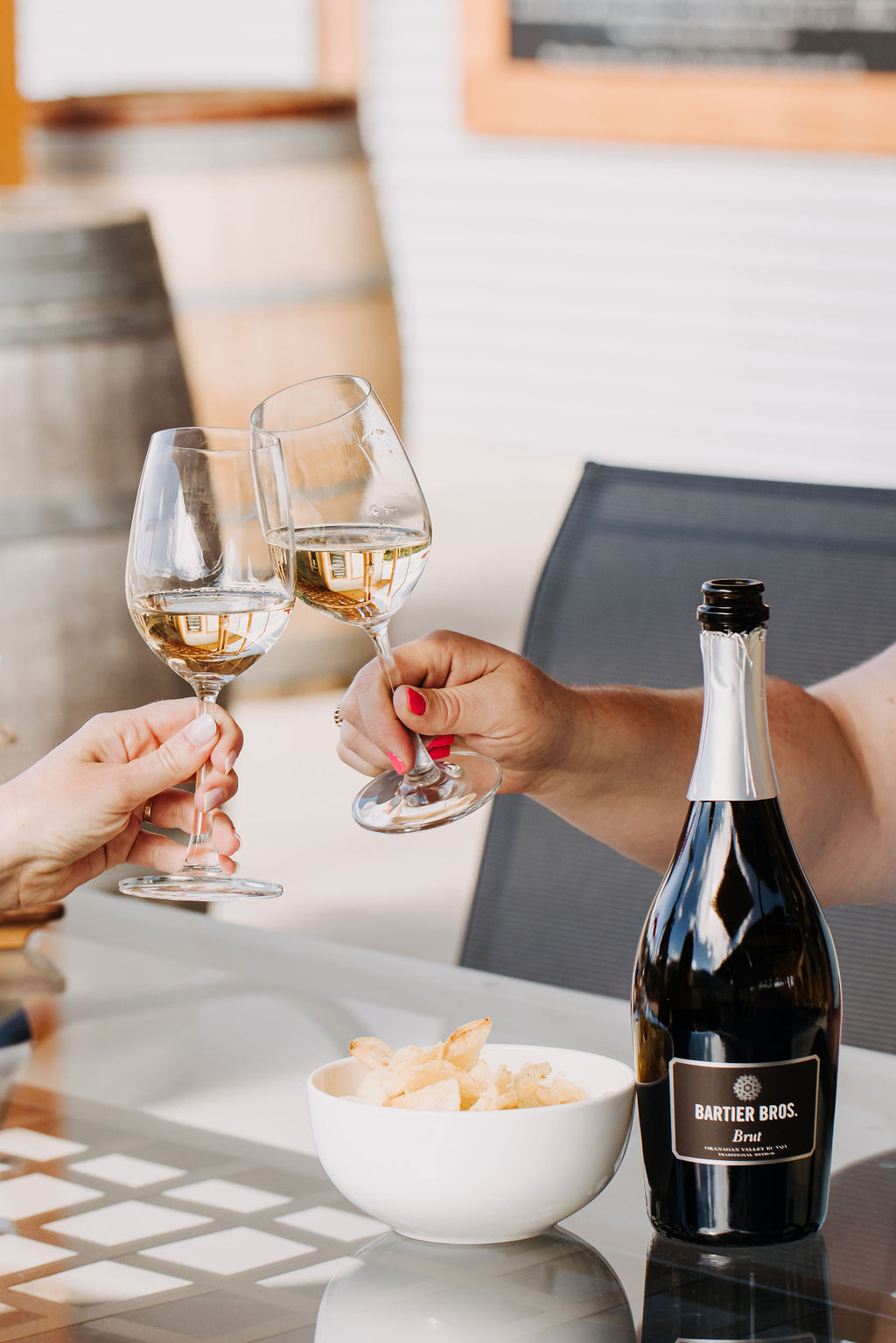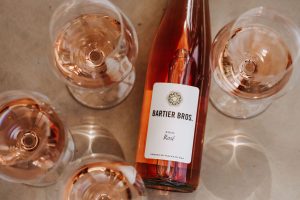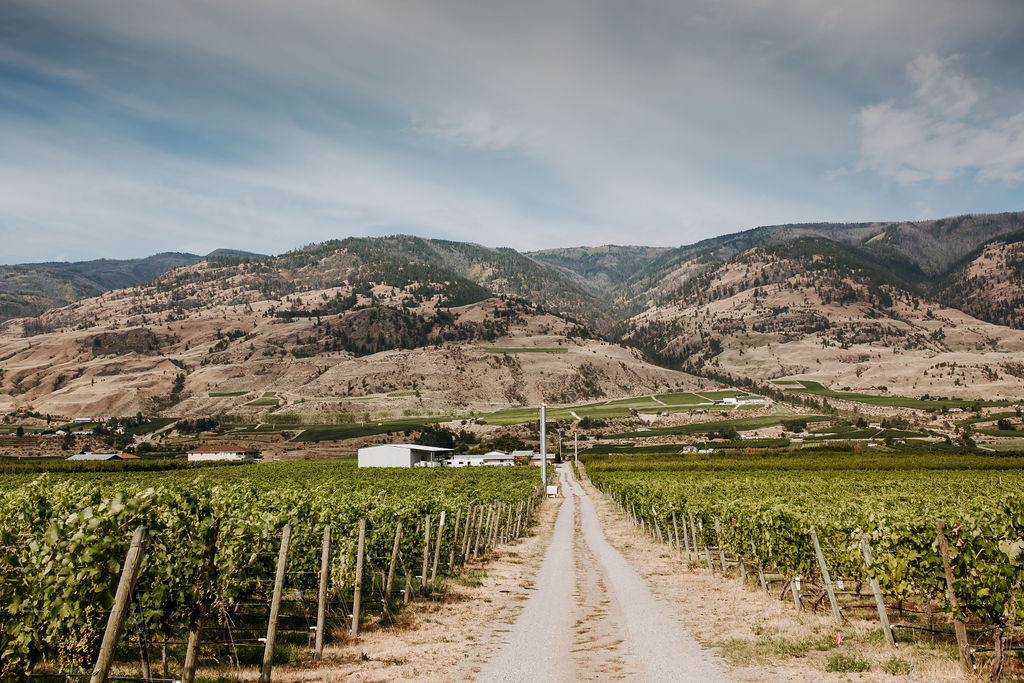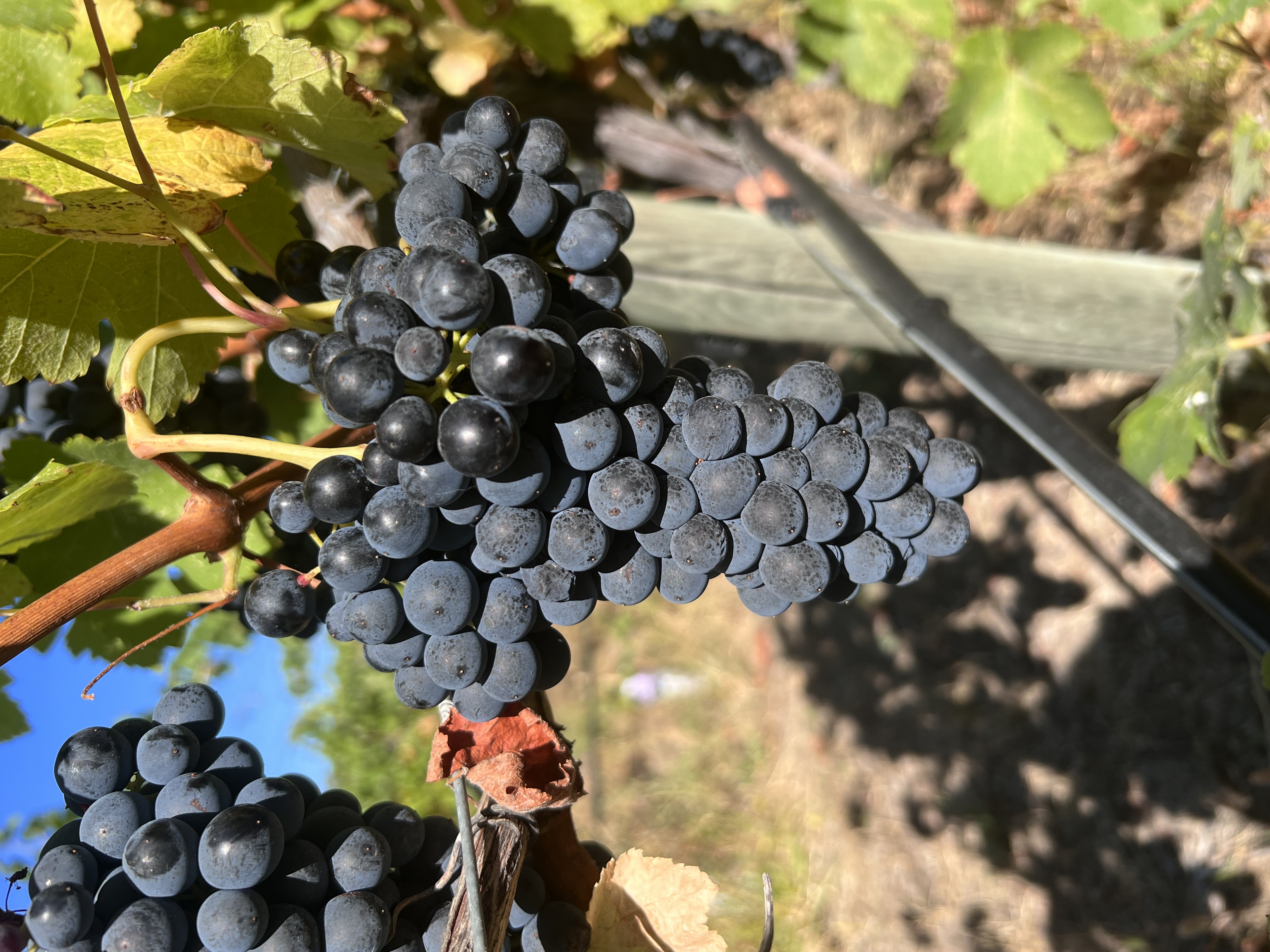 Thank You!
Thank you for joining Michael and Anthony for the Dixon Mitchell Virtual Tasting Event. We hope you enjoyed the virtual tasting as much as we enjoyed sharing our story and wines with you.
We've compiled some information and links below that we thought you might find useful. If you have any questions at all please don't hesitate to contact Lindsey at lindsey@bartierbros.com
Virtual Tasting Offers
Complimentary Shipping
Place an order for 6 bottles or more and receive free shipping anywhere in Canada*. Simply enter the code "DixonMitchell22" when checking out.
In order for you to take advantage of free shipping for some of our 'sold out' wines, this offer is good until December 31, 2023 so you can order the new vintages when they are released.
Hint: Sign-up for the newsletter to get notification of new releases.
Complimentary Wine Tasting
We'd love to have you visit us at the winery and get the full Bartier Bros experience.
When visiting us you and a guest will each receive a tasting flight of 5 wines to discover on our patio with one of our amazing hosts.
Simply enter the code "DM2022" when making your reservation. Valid from opening day 2023 (approx April 7, 2023) until October 7, 2023
If you have any trouble using either promo code please email lindsey@bartierbros.com for assistance.
*If you live in the Yukon Territory, Northwest Territory, or Nunavut please contact us for a discounted rate.
Join the Club
Our wine club is easy and flexible. You choose how many bottles you want per club shipment (six or twelve bottles) and we ship them directly to you 4 times per year (March, June, September, & December). You also get to choose the wines you want shipped to you. It's easy to make changes or additions prior to each wine club shipment.
Bartier Bros. Wine Club Members receive these benefits & more: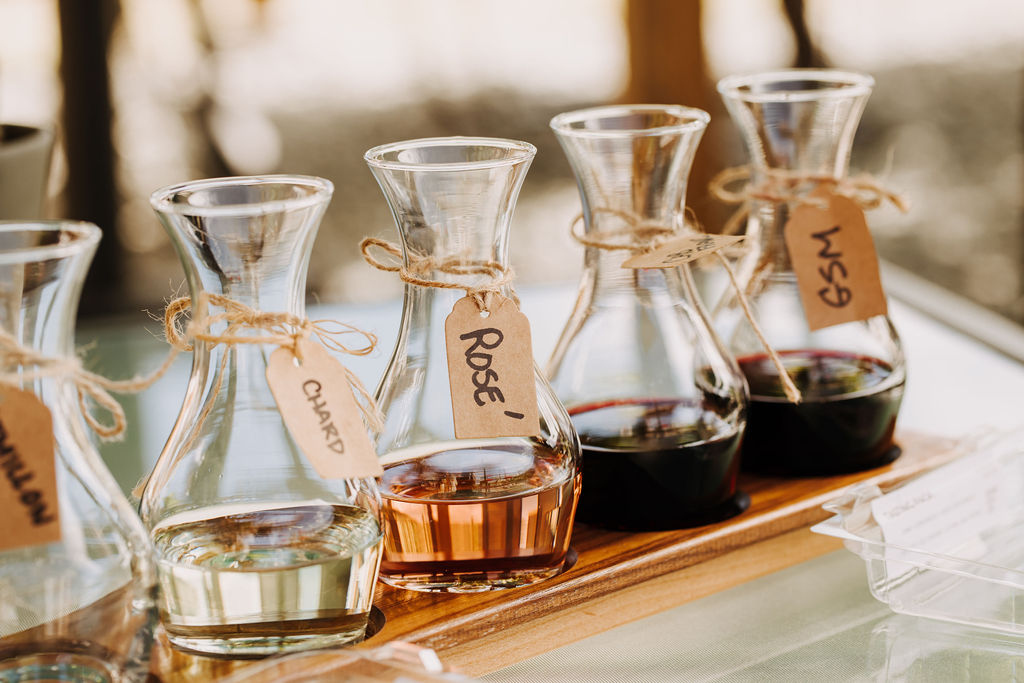 Priority Access
Recieve front of the line access to all new releases, library wine sales, Advent Calendars, event tickets, and more.
Club Exclusives
Wine, events, merchandise, and anything else we come up with. We like to offer members things that only they can get.
Member Pricing
The best price all the time on wines and merchandise at the winery. Members receive 10% off all orders.
Free Shipping
Any order of 6 or more bottles automatically recieves free shipping to anywhere in Canada*.
Our ambition is to make great wines. Great wine can be found all over the world but it's important for us not to merely copy those wines because by definition, great wine is unique and identifiable to its origin. Of course, great wine also by definition should be delicious.
In the Okanagan Valley, we have a rare and precious combination of growing conditions; relatively high altitude, desert climate (hot days, cool nights), low humidity, tolerable winters from our moderating lakes, young soils lain over glacial till and all of this occurs at a very high latitude from the equator. The Okanagan epitomizes all of the great qualities, which the entire global wine industry scrambles to define itself as being.
Use the code "DixonMitchell22" to receive complimentary shipping on an order of 6 bottles or more from now until December 31, 2023.

Incredibly floral, with plum, strawberry, and raspberry characters and fine, grippy tannins, with a long, mineral finish.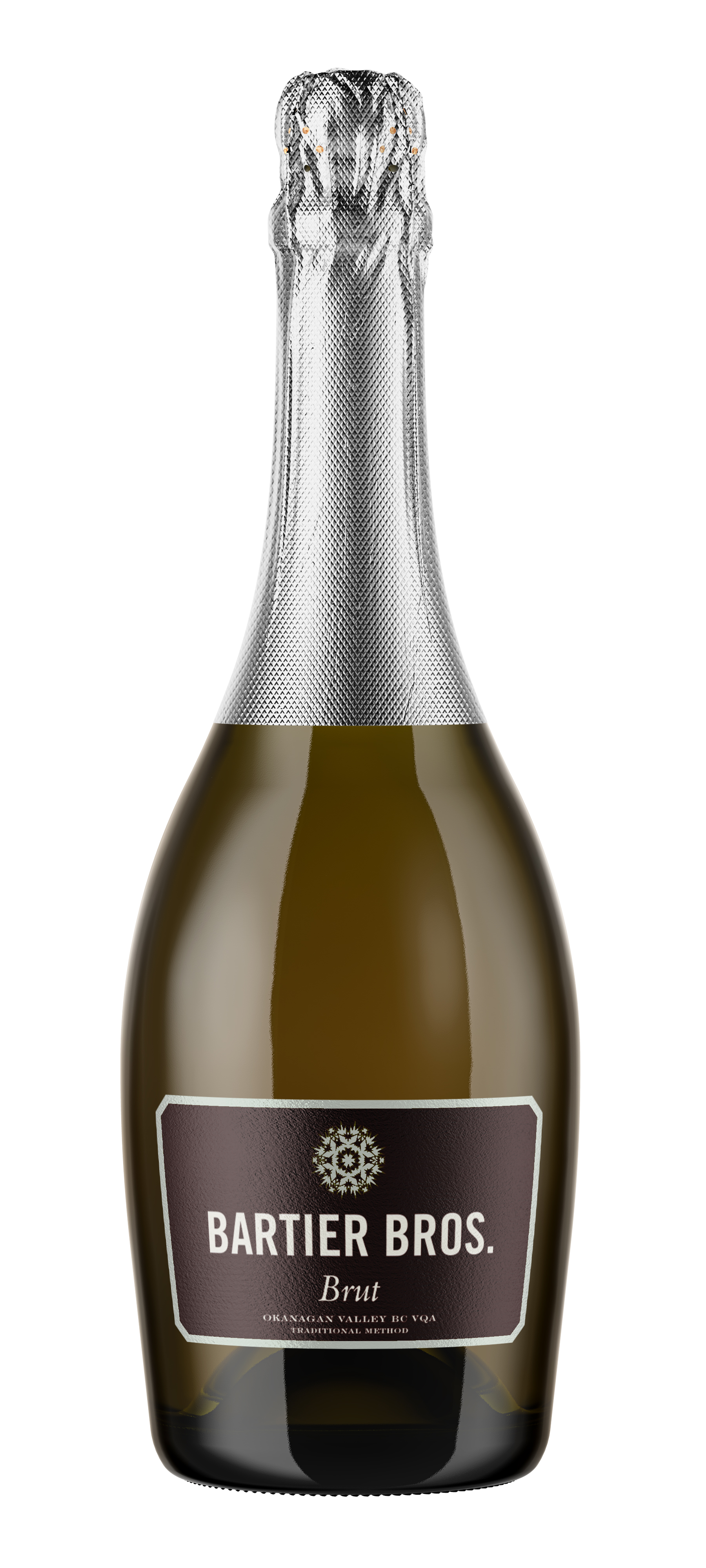 aromas of peach, flint, and fresh bread aromas, followed by a crisp and mouthfilling mousse on the palate, with a long, lingering flinty finish.

Aromatic, lively, fresh style with a pleasing, very slight pétillant on the palate. With low alcohol and crisp acidity, this is very easy to enjoy
Click here to discover our full portfolio of wines. Some are sold out, so we recommend siging-up for our newsletter for new release notifications.