Welcome to the Bartier Bros.
We are now open 7 days a week from 12-4pm. Last tasting at 3:30pm

.
We appreciate reservations as they ensure you enjoy the wine tasting experience of your choice. We gladly accept walk-ins as capacity permits.
From April 7 until May 15 we have our bar tasting experience available. Our other experiences are outside and are available to book from May 16 to Thanksgiving when the weather is warmer.
We offer intimate wine tasting experiences surrounded by picturesque mountain views from our stunning vineyard. Our knowledgeable hosts will guide you through your tastings and share what makes Bartier Bros. so special.
Taste 5 wines of your choice and learn about Bartier Bros Winery during your Discover Bar Tasting Experience.
$8 per person; non refundable (reserve online and receive 2 for 1)
Club members – complimentary; 6 guests total per visit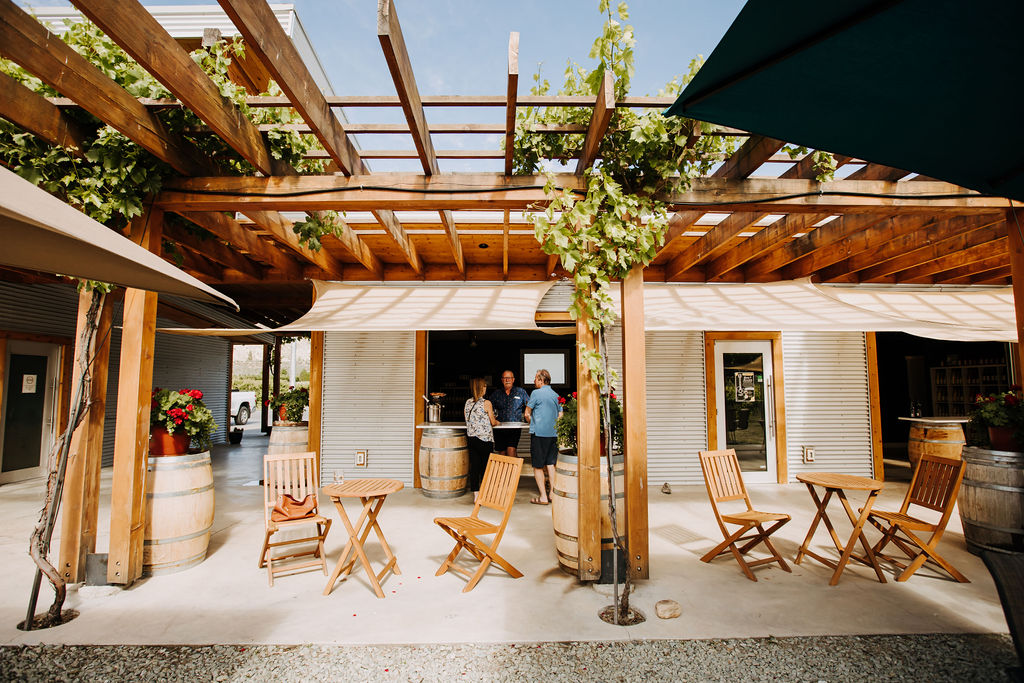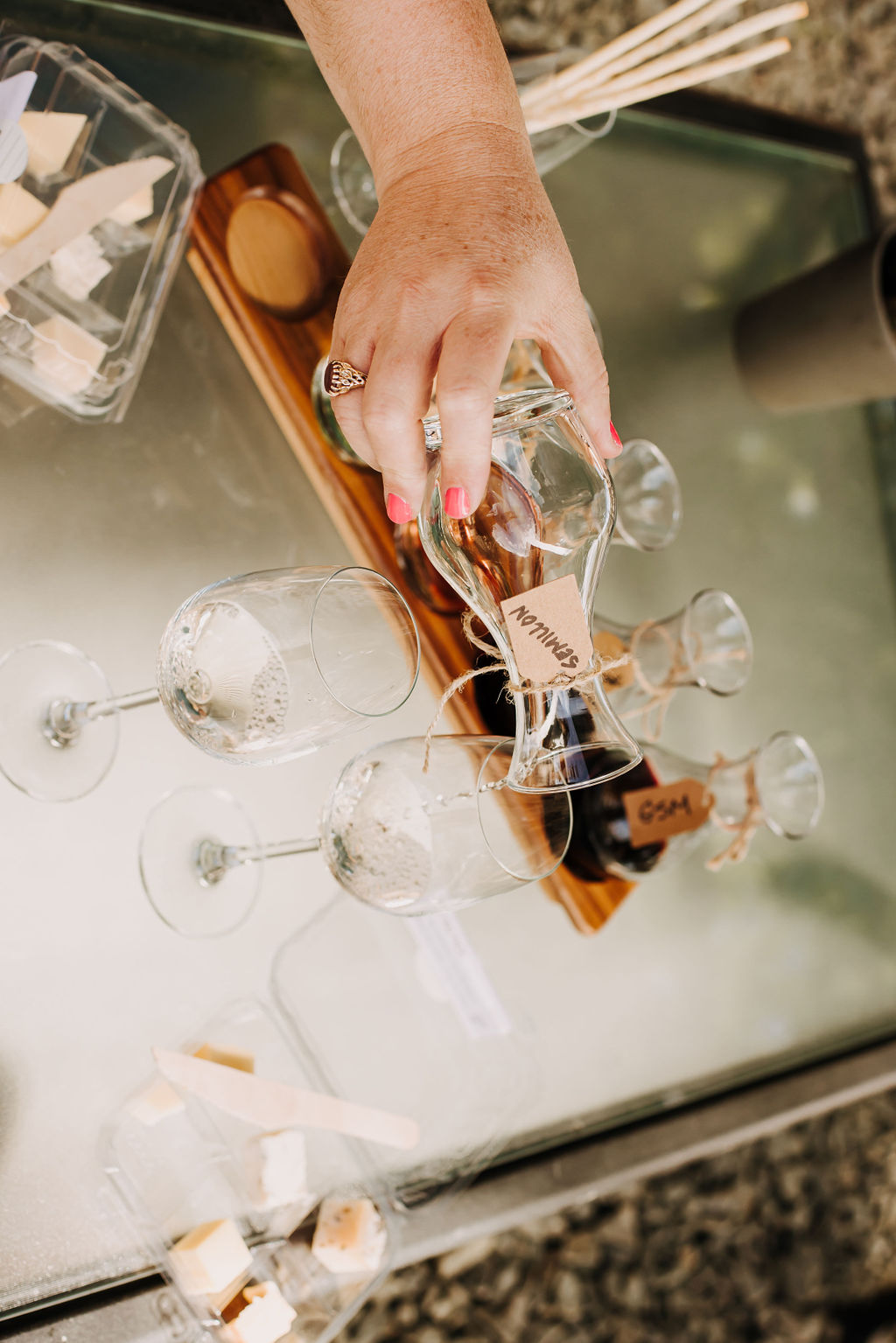 Relax and enjoy your seated tasting with our Signature Experience featuring our daily flight of 6 selected wines paired with gourmet cheeses. 
$25 per person; non refundable (reserve online and receive $5 off)
Club members – 6 complimentary per year per club membership (2 per visit)
Reserve now for reservations starting May 16, 2023
Tour & Tasting Experience
Join us for a behind the scenes wine country experience. Stroll down the rows of our vineyards to see what is happening in the vineyards, get a peak at daily winemaking with a stop in cellar and crush pad followed by seated tasting on our patio featuring our limited release wines.
Your experience includes our daily selection of five wines, including limited releases, and a small-bites pairing for $50 per person (non-refundable). 
Reservatons Required. Reserve now for reservations starting May 16, 2023